HighFens Inc.  provides IT expertise through consultancy and services to build long-term relationships with clients. Our team has more than 20 years of experience in High-Performance Computing (HPC), Big Data and Artificial Intelligence (AI) with a focus on highly scalable solutions and data management.
Check out our latest Blog !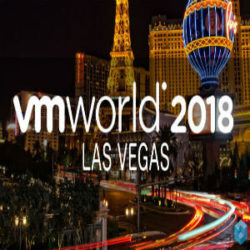 I attended VMworld this year in Las Vegas the week of August 27th, 2018. Like every year there is a lot more going at the conference than just VMware ...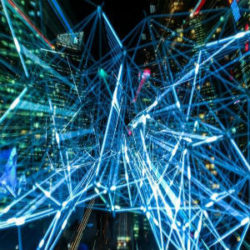 In the early days of High-Performance Computing (HPC) the concept of solving complex problems was driven by how much processing power …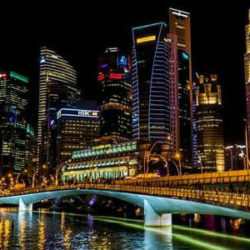 High-Performance Computing (HPC) became popular in the '60s with governments and academics. They required to solve large computational …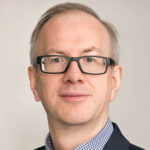 Our Chief Technology Officer, Frederic Van Haren is known for his insights in the HPC and storage industry. He has over 20 years of experience in High Tech providing technical leadership…