HighFens Inc. provides IT expertise through consultancy and services to build long-term relationships with clients. Our team has more than 20 years of experience in High-Performance Computing (HPC), Big Data and Artificial Intelligence (AI) with a focus on highly-scalable solutions and data management.
Check out our latest blogs !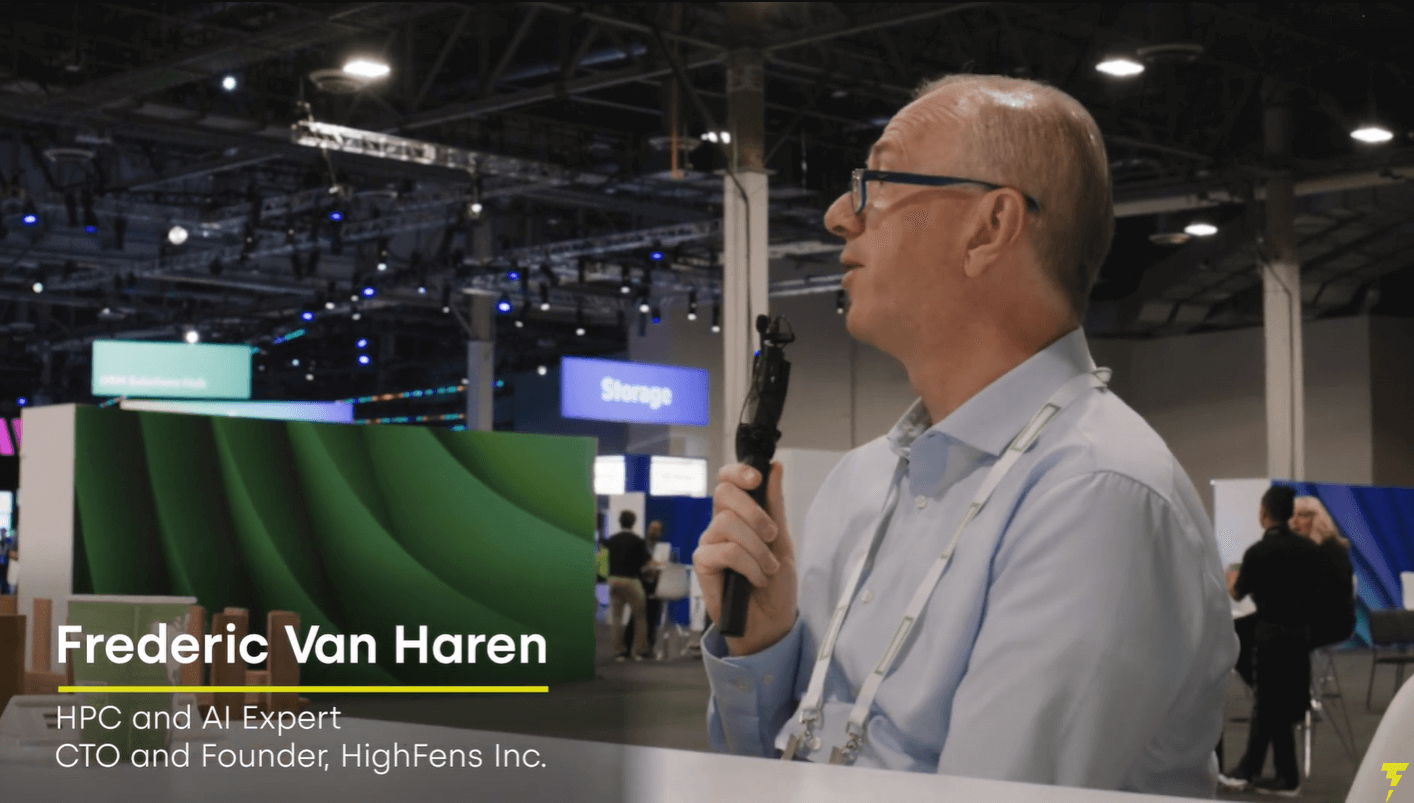 AI is a hot topic these days, yet many are still confused about the differences between Machine Learning and Deep…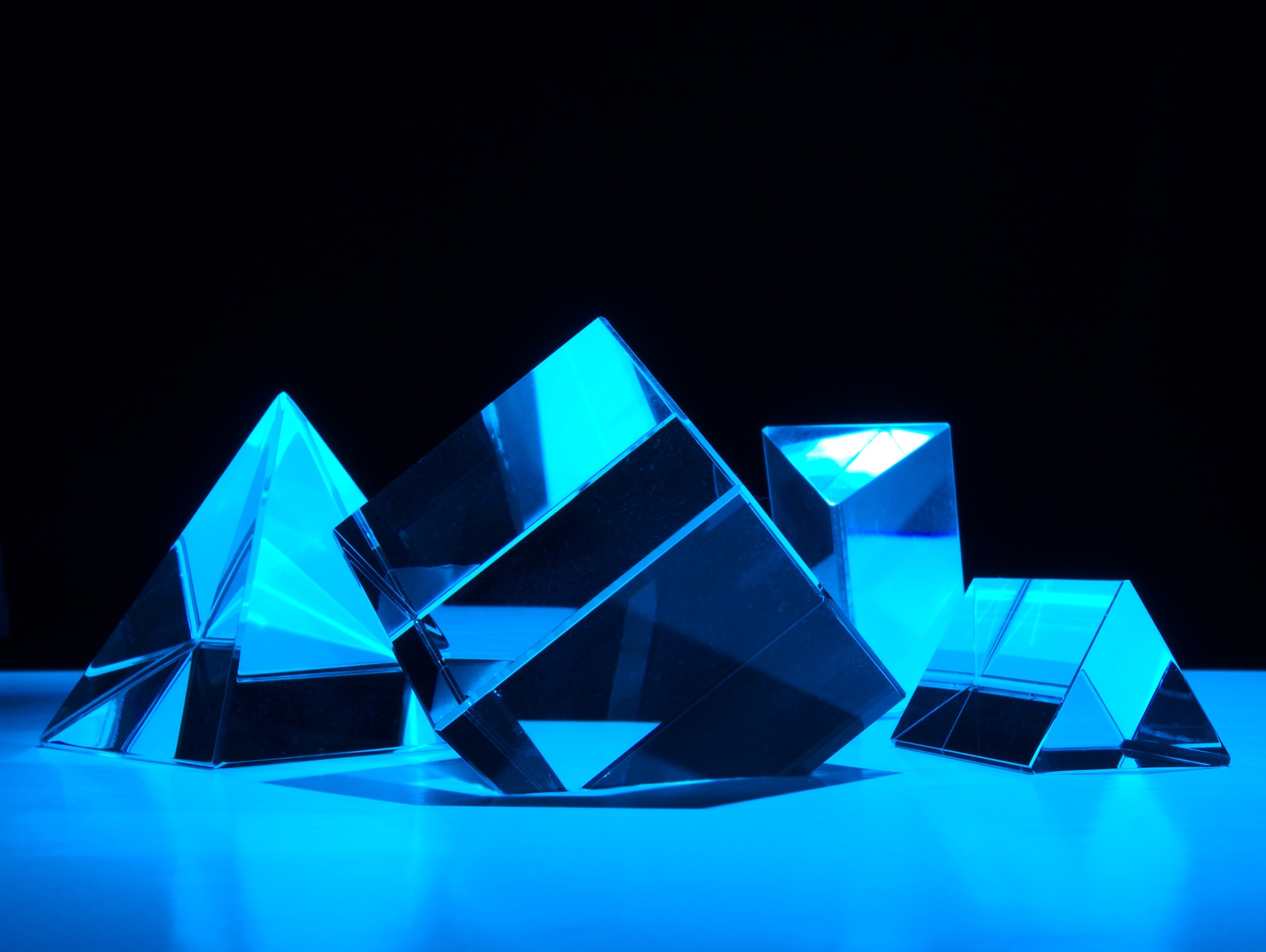 To achieve accurate results, it's crucial to comprehend not only the algorithms but also the source and type of data being used. Assess the data regularly as you test your algorithms...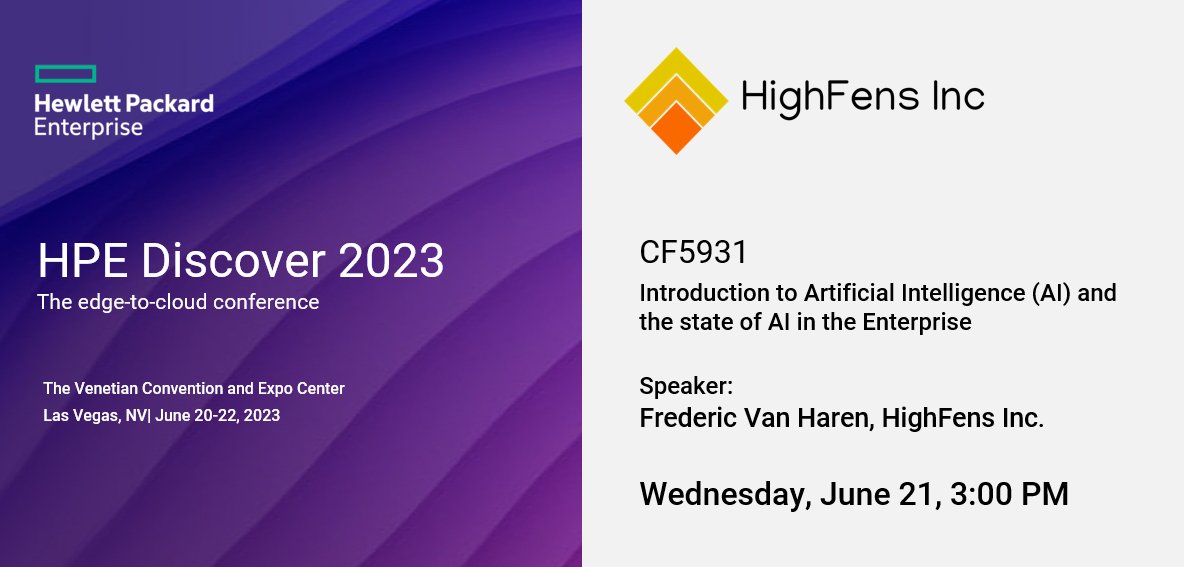 HighFens will be presenting at HPE Discover once again. Attendees will gain knowledge of AI, its current state in the…