Why the name HighFens?
Growing up in Belgium, with the necessary beer and chocolate, and later moving to the Greater Boston area, we wanted a name that reflected both locations accordingly.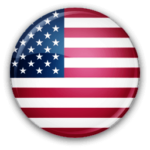 The Fens is a park and recreation area in the Back Bay, a neighborhood in Boston. The Boston Red Sox play at Fenway Park, which gets its name from the nearby park.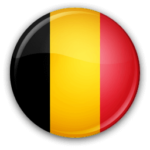 Located in the Southern, French-speaking part of Belgium, High Fens (Hautes Fagnes in French or Hoge Venen in Dutch) is a vast area conservation land and the highest point in Belgium.